Newsletter |

Vol 14 - October 2021
New Applications for Additive Manufactured Parts and Components
AML3D, Edinburgh, Australia, has developed and qualified the world's largest AM (additive manufactured) deck mounted chock fitting. Traditionally manufactured by casting, Panama Chocks are large shipboard fittings welded to the ship and used for towing and mooring. This component weighs 3,196 lbs (1,450 kg). The component was manufactured using Wire Arc Manufacturing technology, a form of Directed Energy Deposition (DED). ER70S-6 wire feed stock (mild carbon steel welding wire that contains higher levels of manganese and silicon), combined with AML3D's WAM process, resulted in a material yield strength twice that of the original cast component. See photograph of deck mounted Panama Chock.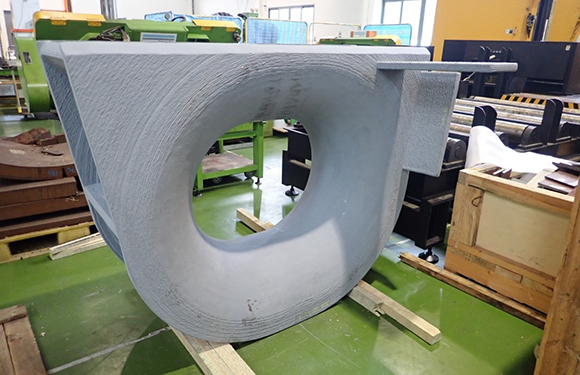 Photo source: https://www.metal-am.com/worlds-largest-additively-manufactured-shipboard-fitting-produced-by-aml3d/
Global engineering technologies company, Renishaw, has used additive manufacturing to produce an innovative new bike (HB.T track bike) for the Great Britain Cycling Team that contributed to 7 gold medals at the Tokyo Olympics. Lotus Engineering designers collaborated with cycling component manufacturer Hope Technology to build the HB.T. Renishaw used its own RenAM 500 AM systems to manufacture aluminum and titanium components. The bike weighs 16.5 lbs (7.5 kg) and has AM titanium and aluminum components in the frame, fork, handlebar and stem. These AM parts are integrated with carbon fiber to make up the majority of the bicycle. See the photograph below of the Hope HB.T track bike.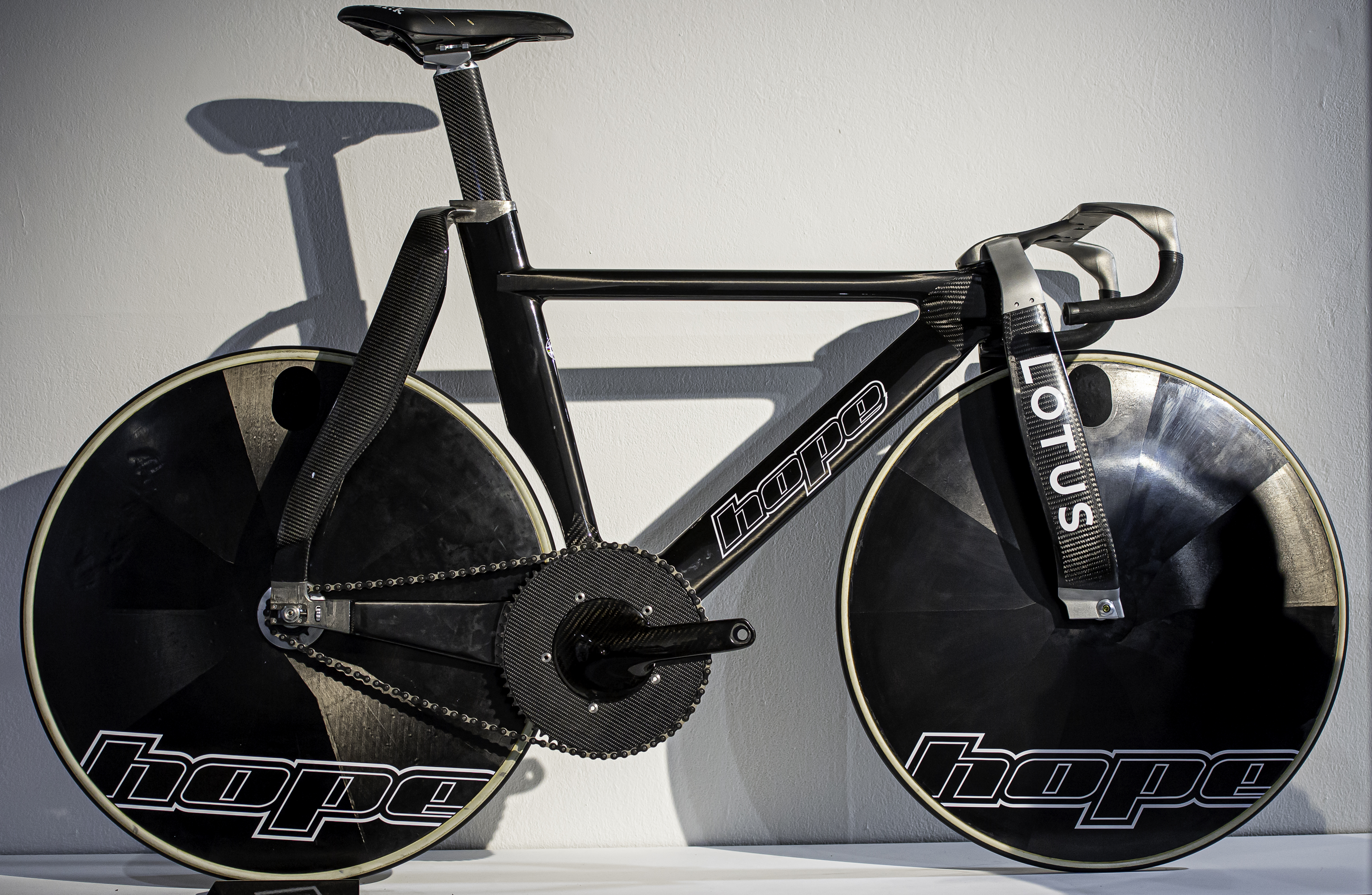 Photo source: https://www.renishaw.com/media/img/gen/d25cfd22bf3549beac59d2295dccb219.jpg
CINDAS LLC has chapters in the AHAD for the two most widely used additive manufactured alloys: AlSi10Mg and Ti-6Al-4V. The AlSi10Mg chapter has 230 tables, figures and micrographs from 96 references. The Ti-6Al-4V has 200 tables, figures, and micrographs from 112 references.
---