Newsletter |

Vol 10 - June 2019
In this newsletter...
Technical data can be expensive and difficult to obtain--collecting it, organizing it, analyzing it. Any time you have something someone else doesn't have, you need to retain that advantage and put it to work.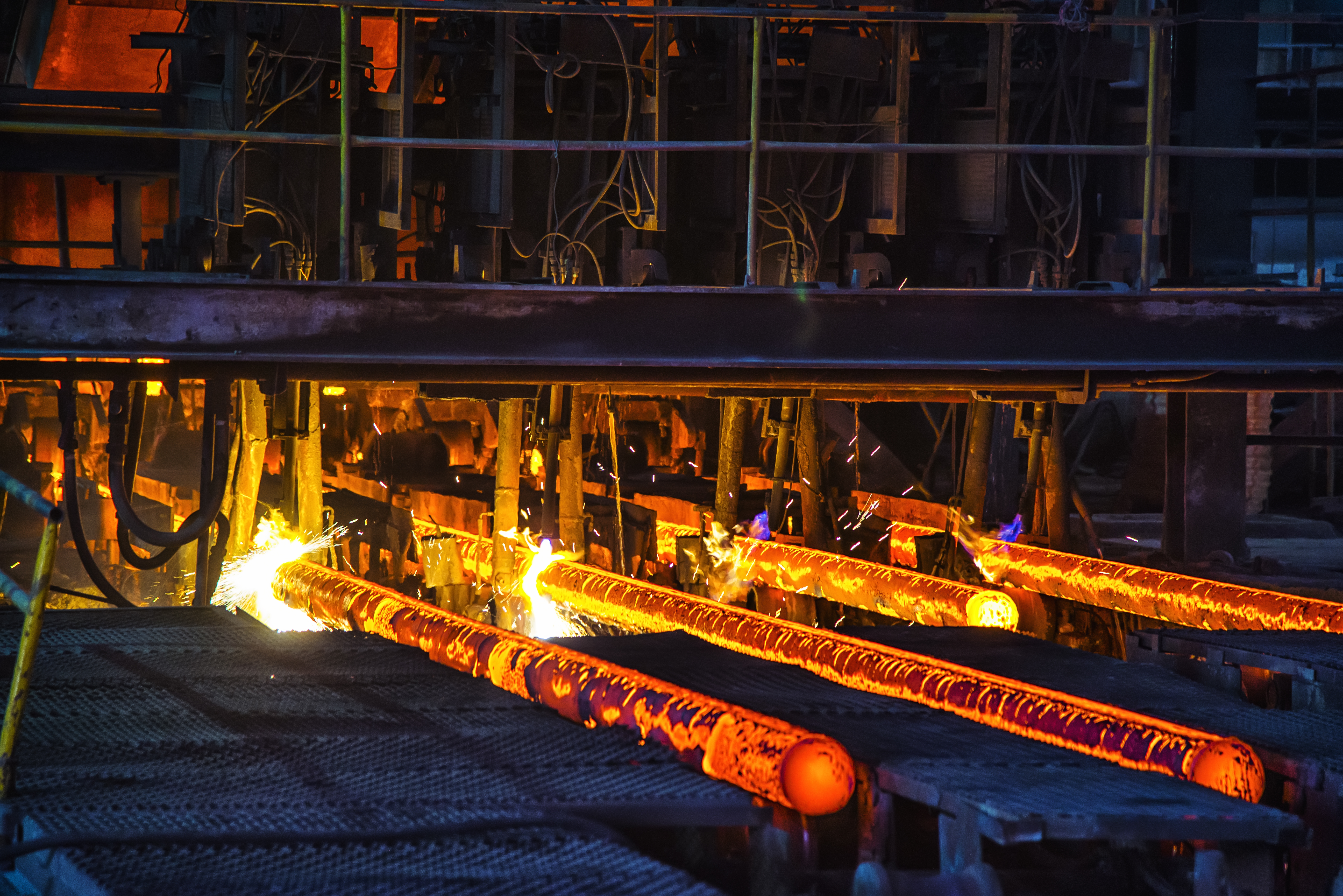 Information on high temperature deformation of high strength steels can be found in the CINDAS LLC AHAD/ASMD.
Training Resources Available[Permalink]
We have added a new link (LEARN) on our webpage: https://cindasdata.com/learn. Here you can find everything you need to know about how to use the CINDAS LLC databases and on-line handbooks.
Under this tab you will find a general presentation about our databases as well as an instructional video demonstration from a live training session. There are also PowerPoint presentations on the ASMD/AHAD, TPMD, SAH, and DTDH.
Another invaluable tool assembled by our associate Helen Josephine is the Lib Guides feature. It will allow librarians to incorporate content from our LibGuides into their libraries' content: https://cindasdata.libguides.com/userinf.
Besides giving thorough descriptions of the products and their use, the pages show how to cite various CINDAS sources in documents and how to request a webinar for training.
REQUESTS FOR TRAINING
Please review the CINDAS instructional video demonstration of a live training session on the new CINDAS LEARN link: https://cindasdata.com/learn.
If you need additional site training, contact us to schedule a phone conference or a webinar: https://cindasdata.com/support/training.
"It is a capital mistake to theorize before one has data." -- Sherlock Holmes
What's New: Product Updates[Permalink]
May 2019
ASMD/HPAD/AHAD - Revision & Update to 347/348 Stainless Steel Chapter
Type 347 is a stabilized austenitic stainless steel that is widely used because of its resistance to sensitization. Type 348 is a modification of 347 in which the tantalum is restricted to a maximum of 0.10 percent for applications in the nuclear industry. The original chapter of these alloys was written in 1977. This update expands the data on these important alloys with additional data developed since the original chapter was written.
February 2019
MPMD - New Data on 32 Materials Added to MPMD
The data is in the following four groups: Ceramics, Laminates/Composites, Metal Alloys/Semiconductors and Optical/Sensor Materials. The 32 new materials include Tellurene, Ti-6Al-4V, 301 austenitic stainless steel, zinc sulfide, zinc selenide and silica/phenolics. There are 65 properties in twelve property groups (thermophysical, thermoradiative, mechanical, electrical and optical, etc.). Some of the 65 properties are Specific Heat Capacity, Thermal Conductivity, Thermal Expansion, Thermal Diffusivity, Spectral Emissivity/Emittance, Spectral Transmittance, Young's Modulus, Shear Modulus, Poison?s Ratio, Tensile Strength, Bearing Strength, Compressive Strength, Shear Strength, Flexural Strength, Creep Strain, Fracture Toughness, Electrical Resistivity, and Refractive Index.
TPMD - 22 New Materials Added to TPMD
Data on 22 new materials in six material groups has been added to the TPMD. The data consists of 13 new properties including Thermal Linear Expansion, Thermal Conductivity, Thermal Diffusivity, Specific Heat Capacity, Density, Spectral Emittance, Spectral Transmittance and six others. The new materials include Tellurene, Ti-6Al-4V, Titanium Aluminide Carbide, Zinc Sulfide and Zinc Selenide. The data is found in the groups: Alloys (Titanium), Cermets, Composite Mixtures (Sulfides and their Mixtures), Selenides and Tellurides, and Semiconductors and Optical/Sensor Materials.
January 2019
ASMD/HPAD/AHAD - Complete Revision and Update on Inconel 600 in ASMD/AHAD
This chapter is a new addition to the HPAD. Inconel alloy 600 is a non-age-hardened nickel-chromium alloy that is widely used because of its excellent corrosion and oxidation resistance. Inconel 600 is used extensively in the chemical industry and in nuclear power applications for various components as well as in the aerospace industry for exhaust liners, turbine seals and other components that require good oxidation resistance.
"Errors using inadequate data are much less than those using no data at all." -- Charles Babbage
MMPDS-12 vs. CINDAS LLC ASMD[Permalink]
Most aerospace material and design engineers will access the MMPDS-12 data. Often at CINDAS we hear the question "I use the MMPDS data so why should I subscribe to the CINDAS ASMD."

To better compare what's included in the MMPDS-12 vs. the ASMD, a report was developed for high temperature Hastelloy X.
The MMPDS includes design allowable data with some limited actual test data, while the ASMD is predominantly actual test data.
The MMPDS is limited to a few properties and a limited group of materials, whereas the ASMD attempts to include all data available in the literature for a much larger selection of materials.
The MMPDS is required for satisfying regulatory bodies including the FAA for certification and for final design approval. It is of limited use for preliminary design when many materials are screened, while the ASMD is excellent and designed for this purpose.
The MMPDS contains A and B Basis Allowables and does not cover the full range of properties, conditions and environments, while the ASMD covers all the range of properties and conditions.
The ASMD contains data on heat treatment, joining and corrosion for each material. Data is supported with appropriate photographs and micrographs.
The ASMD software allows the user to compare properties of different processed material with each other and even compare properties of multiple alloys.
The full report is available by contacting Patti Mason at CINDAS at patti@cindasdata.com.
"Without big data, you are blind and deaf and in the middle of a freeway." -- Geoffrey Moore
Type of Data in the CINDAS AHAD/ASMD/HPAD[Permalink]
On the CINDAS webpage you can view complete PDF chapters for Haynes 230 and High strength H-13 Steel. To help customers to better understand the detailed type of materials characteristic data available in the CINDAS databases, a Table and Figure report has been developed. For Aluminum 6061, Stainless 303 and Titanium 38-6-44, the listing for all the Table and Figure titles has been developed.
Aluminum 6061 -- 120 Tables/Figures
Stainless 303 -- 96 Tables/Figures
Titanium 38-6-44 -- 213 Tables/Figures
Click on the links above to view any of these listings.
"No great marketing decisions have ever been made on qualitative data." -- John Sculley
Additive Manufacturing[Permalink]
Additive Manufacturing (AM), also known as 3D printing, is a once emerging technology that has become a successful industry composed of many different types of materials and processes. The end result of these processes is to utilize a 3D model of Computer-Aided Design (CAD) data to arrive at a functional or near net part at lower production costs than using formative (extrusion, casting, forging) or subtractive (machining, grinding) manufacturing methods. The major processes used in AM are dominated by two types of processes: Directed Energy Deposition (DED) and Powder Bed Fusion (PBF).
Later this year, CINDAS will add a new chapter to our metallic databases (ASMD, HPAD and AHAD) on Ti-6Al-4V, written with a focus on its properties when produced utilizing various methods of AM. The chapter also offers a good, descriptive review of the various types of processes used in AM. Ti-6Al-4V was chosen for this first AM chapter because it is the most widely used titanium alloy in industry and also the most widely used alloy in titanium AM. This chapter follows the traditional format of our other chapters and contains the same types of property information as all the other chapters in our metallic databases. This chapter does not replace any of the existing Ti-6Al-4V chapters in the database; it is intended to enhance the existing wrought and cast chapters. As a result, using the graphing software in the databases, users of our databases will be able to compare the properties of cast and wrought Ti-6Al-4V to AM-produced versions.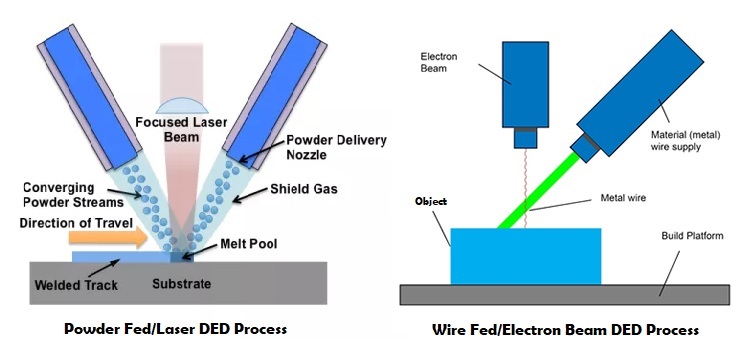 Additive Manufacturing of Ti-6Al-4V
We currently have an additional chapter being developed on AlSi10Mg from an AM perspective. Overall, AlSi10Mg is the most widely used aluminum alloy for metallic AM at this time. It will be published next year as one of the several regular additions of alloys we make to our metallic databases each year.
"You can have data without information, but you cannot have information without data." -- Daniel Keys Moran
SAAB - Purdue Research Park[Permalink]
WEST LAFAYETTE, Ind. -- Global defense and security company Saab announced plans Wednesday (May 8) to locate a new U.S. manufacturing operation in Indiana. The facility, located at Discovery Park District Aerospace on the west side of the Purdue University campus, will support production of the U.S. Air Force's next-generation T-X jet trainer and create up to 300 new jobs, with hiring starting in 2020.
The expansion is a fundamental part of the company's strategy to grow its U.S. industrial and technology base. Saab also will collaborate with Purdue University to expand Saab's U.S.-based research and development within possible areas such as sensor systems, artificial intelligence and autonomous systems.
"Data really powers everything that we do." -- Jeff Weiner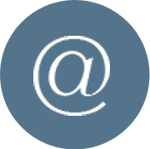 Newsletter
Technical data can be expensive and difficult to obtain--collecting it, organizing it, analyzing it. Any time you have something someone else doesn't have, you need to retain that advantage and put it to work.
Our newsletters include informative updates on CINDAS LLC as well as news from the materials world.
---